Welcome from Pastor Poock

Welcome to the Faith Lutheran Church website!
We are so glad you came to look at it. We hope you will come to worship with us at the Church too.
We pray that the joy of the Gospel would fill you with His peace and mercy on your journey of life.
If you're looking for a church home or considering membership, let me tell you a little bit about us, as you pray for God's guidance.
We are liturgical, confessional, and sacramental.
Liturgical: Prescribed forms of worship that connects us to believers of all generations. The benediction has been used for 3400 years. "The Lord bless you and keep you. The Lord make His face shine upon you and be gracious to you. The Lord lift up His countenance upon you and give you peace."
Confessional: We believe that the Bible is the inspired Word of God. We "believe, teach and confess" certain doctrines to be true because they agree with the Word of God. Our confessional documents are contained in the Book of Concord.
Sacramental: God's Word connected to water in Baptism and Bread and Wine in Communion, give faith and the forgiveness of sins.
If you have any questions, please contact me and let's set up a time to talk. I would love to answer any and all questions you have.
May God bless you and keep you in His loving care,
In His peace,
Rev. Patrick Poock
Welcome from Church Council President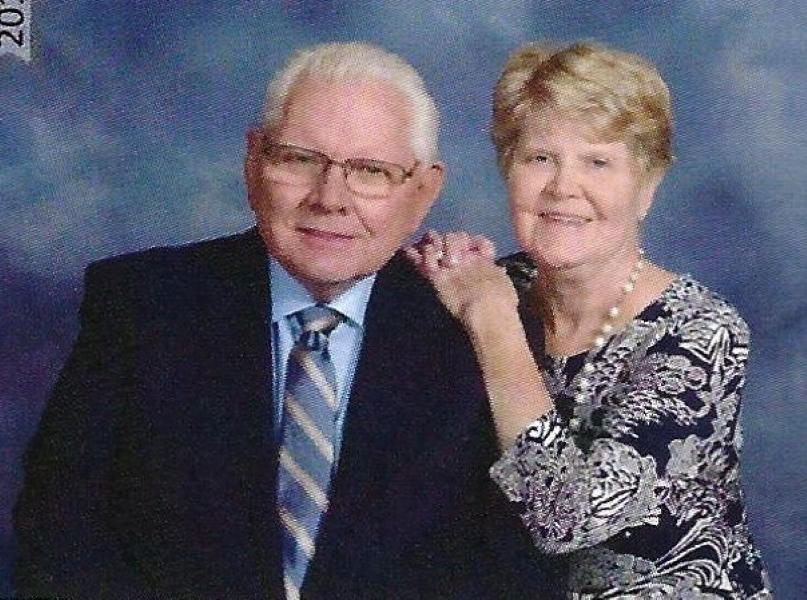 Hello and Welcome to Faith Lutheran Church in Parrish, Florida. We are a Lutheran Church-Missouri Synod (LCMS) member parish.
To sustain us through our earthly lives, God provides us with the Sacraments, the Word, Prayer, and a Community of Faith. The Sacraments initiate and feed our faith, thus giving grace to those who participate in them. We believe that the Word of God, the Gospel, the Good News, changes the hearts of men from selfishness, greed, and hatred into compassion, mercy, and love. We believe that Prayer is our personal relationship with God and per the Scriptures if we ask in faith, then God will provide. We believe that our Community of Faith combines the gifts and talents of many into a single body such that through us, the Holy Spirit is empowered to assist and support the community.
We are excited that you want to get to know more about our Church. We hope you will visit us soon and we would be pleased to have you become a member and join our community of Faith. God bless you and your family.
Glen Collier